par Eddie Clark et Tiina Heiskanen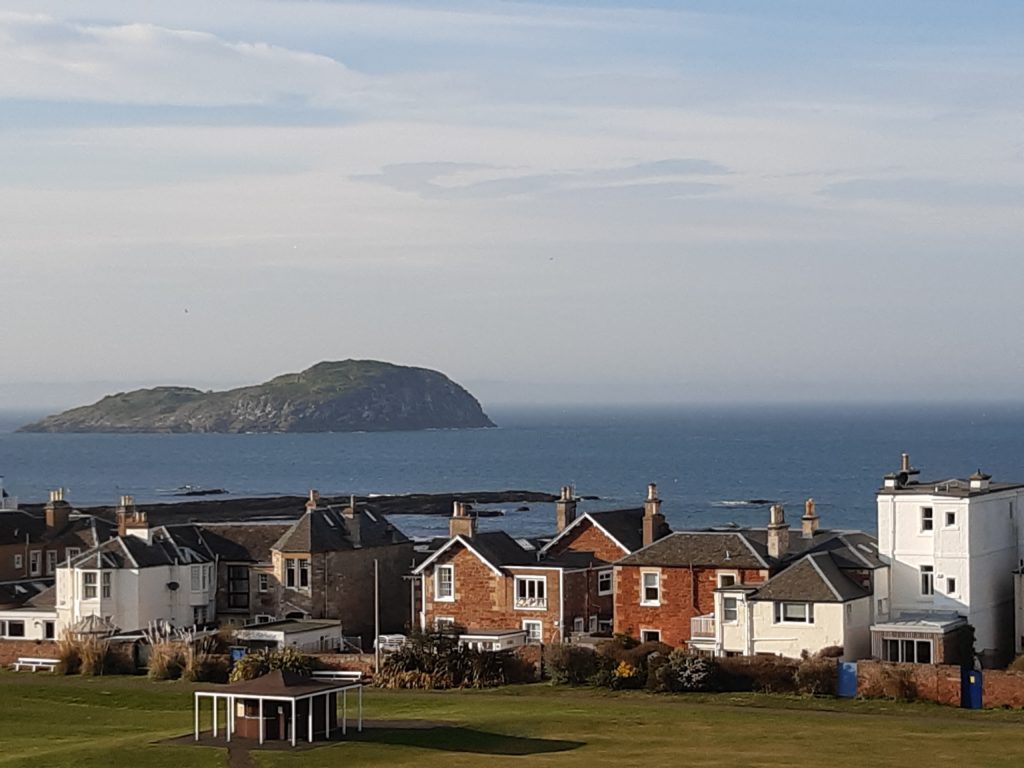 Home Life
APRIL 2019
Now children, children, what's going on?
Just look outside: there's lovely sun.
But you're here lounging in the house.
So many reasons to go out:
The sunshine and the fresh air we
Get daily, living by the sea.
You're lucky, in this town to bide!
Yet so much time you spend inside.
Upon your screens you stick like glue,
To Instagram and Snapchat too.
I'm telling you, your choice is poor.
For goodness sake, just go outdoors.
<No!>

APRIL 2020
Oh Mum, oh Mum, we're bored to tears,
Each day incarcerated here.
This house is really far too small
For us to stay inside at all.
This little cell we're going to breach,
We want to run down to the beach
And in the park and in the street,
Our friends we want to go and meet.
You can't continue to deny
Our liberty, our human rights.
<No!>

La Vie Domestique
AVRIL 2019
Alors, vous enfants, qu'est-ce que c'est?
Regardez par la porte: il fait
Très beau. On reste à la maison
Mais il y a beaucoup de raison
Pour sortir: soleil brillant, l'air
Si frais et bon au bord d'la mer.
Quelle ville natale! Vous êtes heureux!
Mais chaque jour à l'intérieur
Vous vous trouvez, devant l'écran
Avec Snapchat et Instagram.
À mon avis vous avez tort.
Vous devez aller au dehors.
<Non !>
AVRIL 2020
Maman, nous sommes remplis d'ennui,
Chaque jour incarcérés ici.
Cette maison n'est pas assez grande
Pour nous retenir en dedans.
Nous échapperons à cette cage,
Nous voulons courir à la plage
Et dans la rue, le parc aussi,
Rencontrer avec nos amis.
Tu ne peux plus nous refuser
Nos droits et notre liberté.
<Non !>

by Eddie Clark, english and french versions
.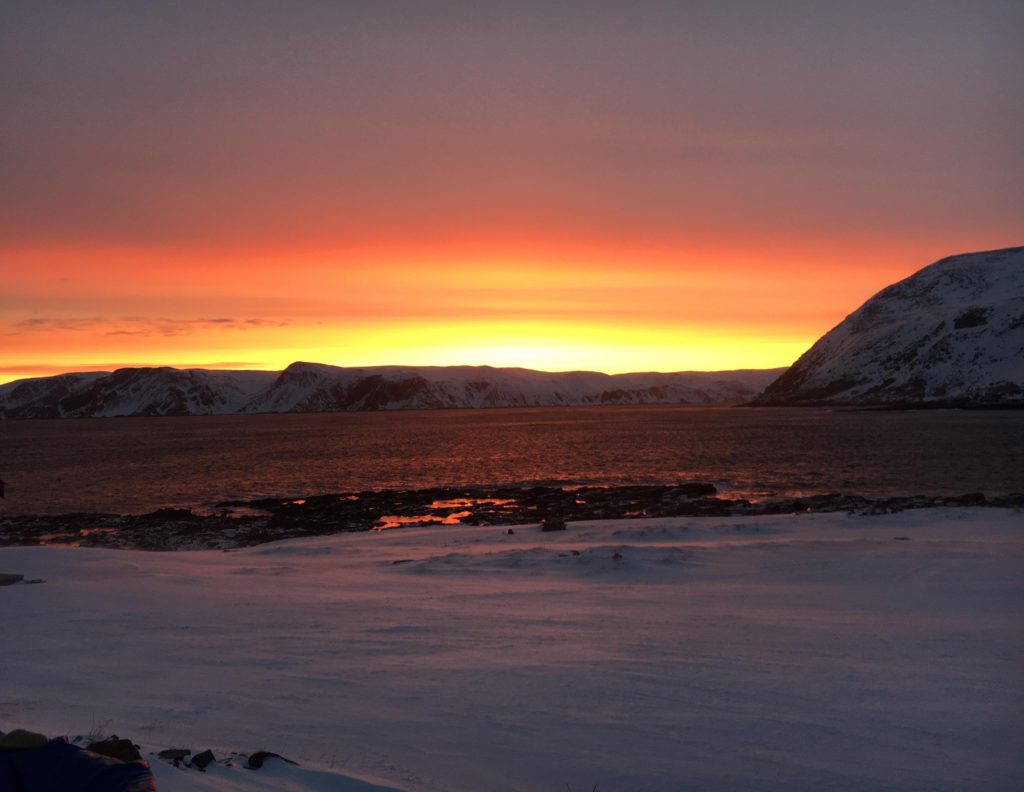 Day 17 at home, Tiina Heiskanen
I m fine, try to do my best in these circumstances. I m tele working at home. I work long hours – as my work is closely linked to the ad hoc corona actions.
I'm lucky to live close to the Central park of Helsinki. We are allowed to go out for walks, max 2 persons together, respecting the social distance of minimum 1,5 m. When you go to the forest you rarely meet other people there so I feel safe even during the epidemia season.
In the evenings I relax by looking at photos and videos of nature, listening to the waves…. or by going to the empty forest for a walk.
I add a video from the Arctic Sea, it was taken yesterday by a friend.
Take care, stay at home ❤️
Tiina from Finland
Video credit: Kjell Sørbø